Our sponsored child in Niger, Africa just sent us his recent progress report. Three years ago, we started sponsoring him when he was 4 years old. Now he is going to school and wants to be a teacher in the future! 
Why did we sponsor a child in Niger? Niger is the world's lowest ranked country in the United Nation's Human Development Index. It had been struggling to recover from a devastating drought that extended from 2009 to 2010. This drought had destroyed herds as livestock and severely damaged crops. Niger's history of food crises has raised the rates of chronic malnutrition among children under 5 to almost 45 percent. The infant mortality rate, over 11 percent, is the third highest in the world.
We have raised $1,260 through bake sale and concerts to sponsor him. Novermember this year will mark the beginning of our fourth year's sponsorship.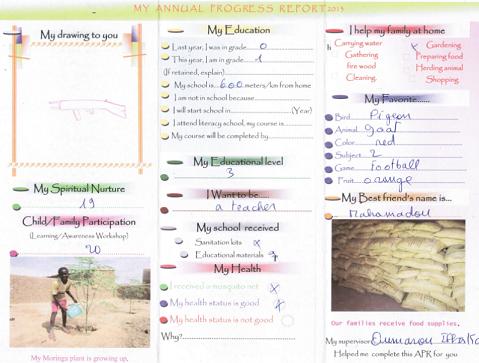 We are proud to announce Children in Need has raised over $30,000 since the start of the club in January, 2010. In less than 4 years, Children in Need's members have accomplished the following milestones:
1. Held more than 56 concerts in the Bay Area, Southern California, and Las Vegas.
2. Supported and helped more than 1,000 children in 13 countries.
3. Visited and volunteered at more than 18 orphanages in countries including Tibet, Nepal, Cambodia, China, and Taiwan.
4. Raised $4,000 so far this year alone.
It is our members and our supporters who have made this club thrive. Thank you all! Please keep up the good work. Every effort counts towards helping the unfortunate children around the world.
Our club is selling these beautiful cards designed by Fiona Wang for $2 each with envelope. Please support Fiona Wang's cause for an orphanage in Nepal and other charitable causes.
You can contact us at [email protected] Thank you.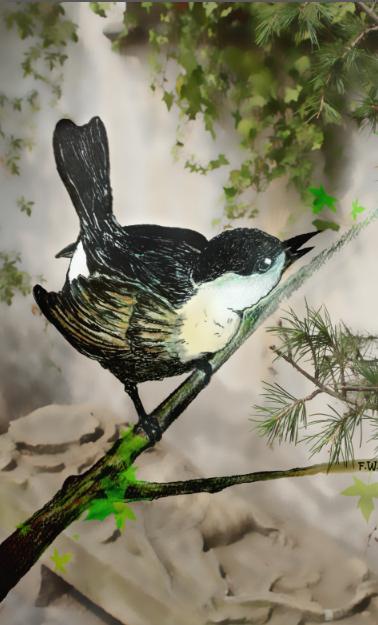 Please support our cause:
Our Northern CA Head, Kuni Migimatsu, has been making these heart-shaped pins since he was 6 years old. He covers a cardboard base with mostly Japanese papers, and puts on beads or gold leaf for a little touch. His pins were sold out at art shows in Sausalito each time.
If you are interested in Kuni's pins, please contact us at [email protected] Thank you!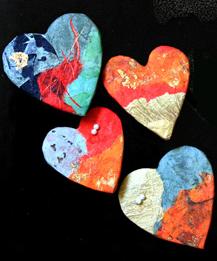 We would like to congratulate Cherry Yuan, Club President of Children in Need, for her recent winning streak. She won First Alternate in the 2013 VOCE State Competition, First in the 2013 Pacific Music Society Competition, and First in the 2013 International Youth Music Competition by CMTANC!
We would like to recognize Gaby Berbey for her exemplary work as club president in 2012. Gaby has joined our club since the beginning and performed almost every concert. Under her presidency, we have been able to support our sponsored child in Niger, the eSicabazini Girls' Scholarship Program in South Africa, SEAPC's schools in Cambodia, the uncompensated children at the Dialysis Center in Lucile Packard Children's Hospital at Stanford, victims of Superstorm Sandy and Typhoon Bopha in the Philippines and Raphael House, the first homeless shelter in San Francisco. The club raised over $10,000 and held numerous concerts throughout the Bay Area in 2012. Thank you Gaby for your excellent work!
We just received a progress report of our sponsored child in Niger. His health is good. He is not in school because he is still too young. These are his favorites:
Bird: pigeon
Animal: cow
Color: blue
Game: football
Fruit: orange
According to World Vision, children in Gamou are very pleased with our commitment for their well being and their family. Our support has helped reduce malaria cases and provide safe drinking water with the installation of four new bore wells in four villages. We also helped strengthen capacity of 167 teachers to obtain quality education for children.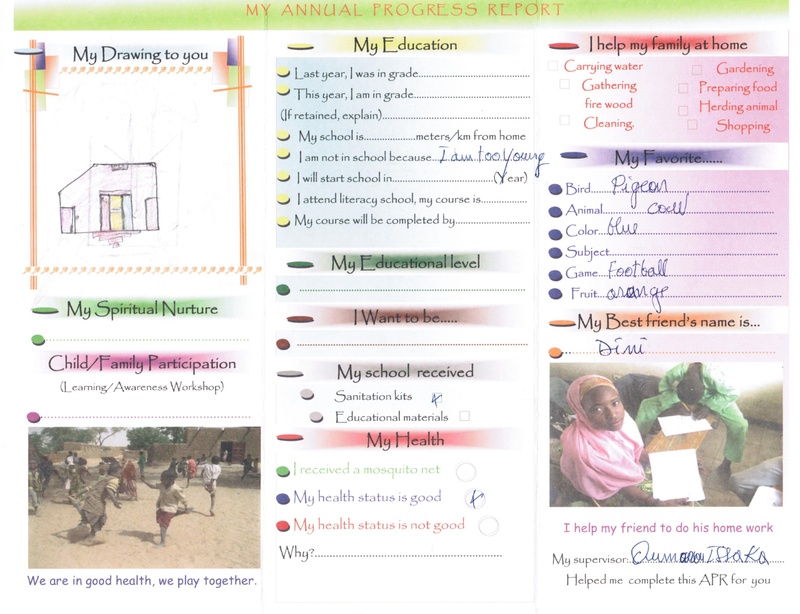 On January 15, 2013, Children in Need held a meeting in at the Hall of Arts in San Domenico School. We are very glad to know that there are a lot of new members joining us this year.
In the meeting, our club advisor Adelina gave us a talk about the aim of Children in Need. She also introduced us various kinds of activities that we are going to hold in this coming year and encouraged members' participation. Our new Club President, Cherry Yuan, introduced herself to the new members. All the members that attended also took turn to briefly introduce themselves. We also have the pleasure to invite RJ Pearce, our former Club Vice President, and gave a speech about what the club had done last year.
This year, we have a new system of officers and currently, some positions are still to be confirmed. We encourage juniors to show their interest to the open positions and take a bigger part in helping our club's activities.
We ended the meeting by giving out souvenirs to 2012 officials and all other members. We also took a group picture, marking the start of the year of 2013!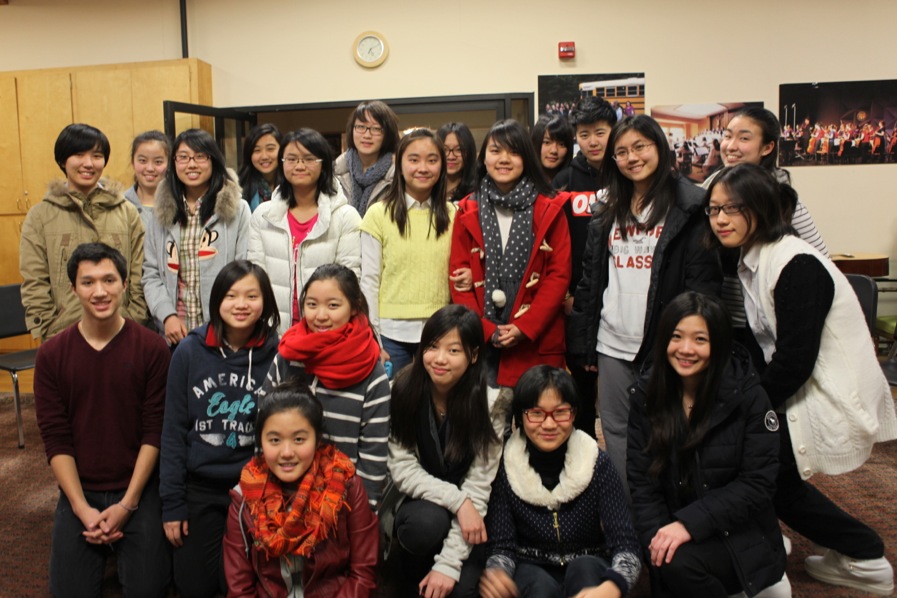 For anyone who remained even remotely globally aware this past year, they would undoubtedly understand, at the very least, why people are calling 2012 a historical year, a year whose events will go down in history. Earlier in the year, SOPA was labeled the largest protest in the history of the Internet. A chain of related bombings over twelve Iraqi citizens had some of the highest casuality rates so far in this War on Terror. The Lion King became the highest grossing Broadway show, surpassing the Phantom of Opera. The chemical compound NOTT-202, which is capable of selectively absorbing carbon dioxide, is created. The American Episcopal Church becomes the first to approve a rite for blessing gay marriages . The European Union wins the 2012 Nobel Peace Prize. And Barack Obama wins his second term as President of the United States. 2012 was a record-breaking year in every sense of the word. As we witnessed groundbreaking scientific progress and immense competition and skill in the London Olympics, we also witnessed a seemingly never-ending chain of natural disasters throughout the globe. Hundreds died and thousands suffered because of Hurricane Sandy. Flash floods ravaged the shore towns in Singapore and typhoons devastated cities in the Philippines, as city after city in every corner of the globe experienced debilitating earthquakes. And directly proportional to the increasing natural disasters, are the increases in death rates, homelessness, food shortages, and despair. The members of Children in Need recognized this suffering, this sense of urgent distress in the affected countries, and realized that they had the power to make a difference. Rather than merely being aware of the devastating situations, our members realized they had the power to be active participants in ensuring the recovery of those impacted by the disasters. Constantly engaged in concerts, bake sales, and other fundraising events, our members treated 2012 as a year to utilize their talents for a greater cause and worked together under the united spirit of yearning to make a difference. 
I am humbled by the dedication and effort of all the members. Children in Need planned and engaged in nearly fifteen performances, all benefitting various organizations in areas left destroyed and desolate by natural disasters. In December of 2011, we held three concerts; Performance for Saint Mark's Board of Trustees to raise money for Chronicle Season of Sharing, ABS-CBN Foundation performance to raise money for victims of Philippine Typhoon Sendong, and the Villa Capri Performance to raise money for Chronicle Season of Sharing. In March of 2012, the club members at San Domenico conducted a bake sale at their school to raise money for our sponsored African boy in Niger. The following month, four club members performed at Saint Raphael's Church to promote the fundraising event, Bocce Ball Tournament, for Saint Vincent De Paul Society in San Rafael. In May, we had the honor of returning to Saint Mark's School for the Resonance at Saint Mark's (Concert) for the eSicabazini Girl's Scholarship Program. In September, thanks to former President Caitlin Gowdy and current Stanford freshman, a few members represented the club doing volunteer work at Lucile Packard Children's Hospital at Stanford. In October, the members once again held a bake Sale to continue sponsorship for Mohamed Moustapha in Niger, as well as a benefit Concert at Tamalpais Methodist Church for children undergoing dialysis at Lucile Packard's Hospital at Stanford. In November, we had the pleasure of performing at two venues, Aegis in Corte Madera and the Redwoods in Mill Valley. For the final events of the year, the club held benefit concerts for the Raphael House, San Francisco and Cambodian Orphans through SEAPC shortly before Christmas. All these work generated close to $12,000 in donations by very generous and ardent supporters of our club and the causes we fight for. I cannot thank enough the musicians' parents and families for their active involvement in actualizing our vision. 
As I look back on what the club has accomplished this past year, I find myself overcome with pride at the many charitable achievements we have made. As President, I have not only learned the importance of leadership, but more importantly, I have recognized that this club is so much more than of a club of musicians. It is a club of young adults who strive to live beyond this "bubble of Marin", a club of students who are constantly inspired and who use that inspiration as the foundation for everything they do in life. This past year as President has been nothing short of rewarding, but now it is time to let someone else witness the compassion our club members' possess. It is time to let someone else take the reins of this clubs' journey, and I have unmitigated faith that Cherry Yuan will continue to expand the goals of the club and continue building something truly amazing. Thank you to everyone who has made my year as President memorable. Happy New Year to all the club members' and remember to always remain open to be being inspired, and never cease to inspire others.
On November 6, 2011, Caitlin Gowdy and I, along with two other student leaders, Kim Lin and Angela Lo from the San Domenico School represented Children In Need to the 1st Northern California Club Sponsorship Awards Ceremony held at the Crowne Plaza in Milpitas. IvyMax, an in-center and online education service provider, created this program to encourage Asian-American youth to get involved in worthwhile student club and community service activities. The other integral goal of the program is to promote interests in arts, technology and mathematics within the Asian American community.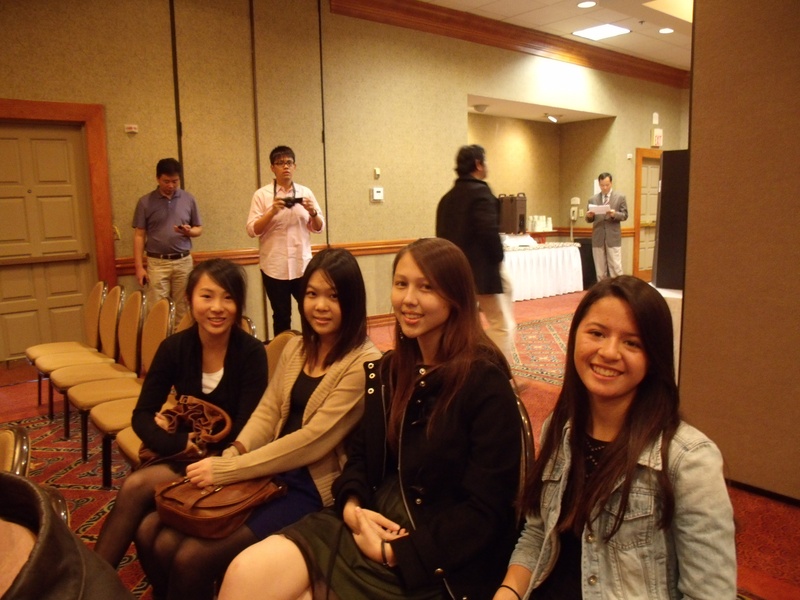 Children In Need has been awarded one of the top 15 clubs in Northern California. Upon our arrival at the venue, we were greeted by the representatives from IvyMax and found ourselves in a room full of enthusiastic teenagers who have shown passion and excellence in arts, music, technology and mathematics. It was definitely all about wanting and actually making a difference through hobbies, talents and the willingness to serve others.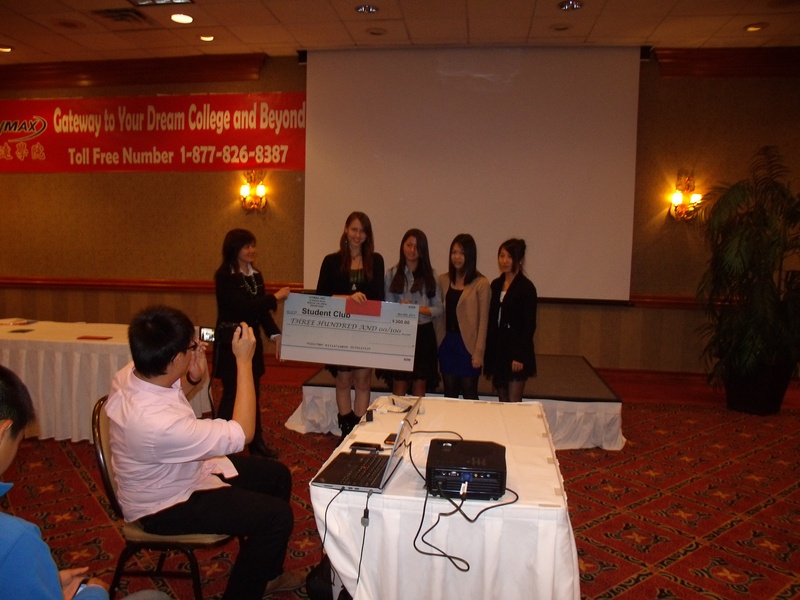 During the ceremonial speeches, we listened to dozens of ways kids use their passions to help others, making us feel that we were all part of one big organization rallying a similar and important cause to assist others through our extra-curricular activities. Once it was time for Children In Need to accept our award, Caitlin Gowdy confidently explained the purpose of our club and the amount of support and contribution we have received from various sources who believe in our cause. The club was awarded $300 which we will use to donate to an organization that specifically helps children's welfare.